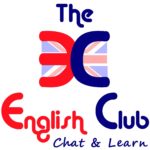 Next event: Magenta October 2 Festa Delle Associazioni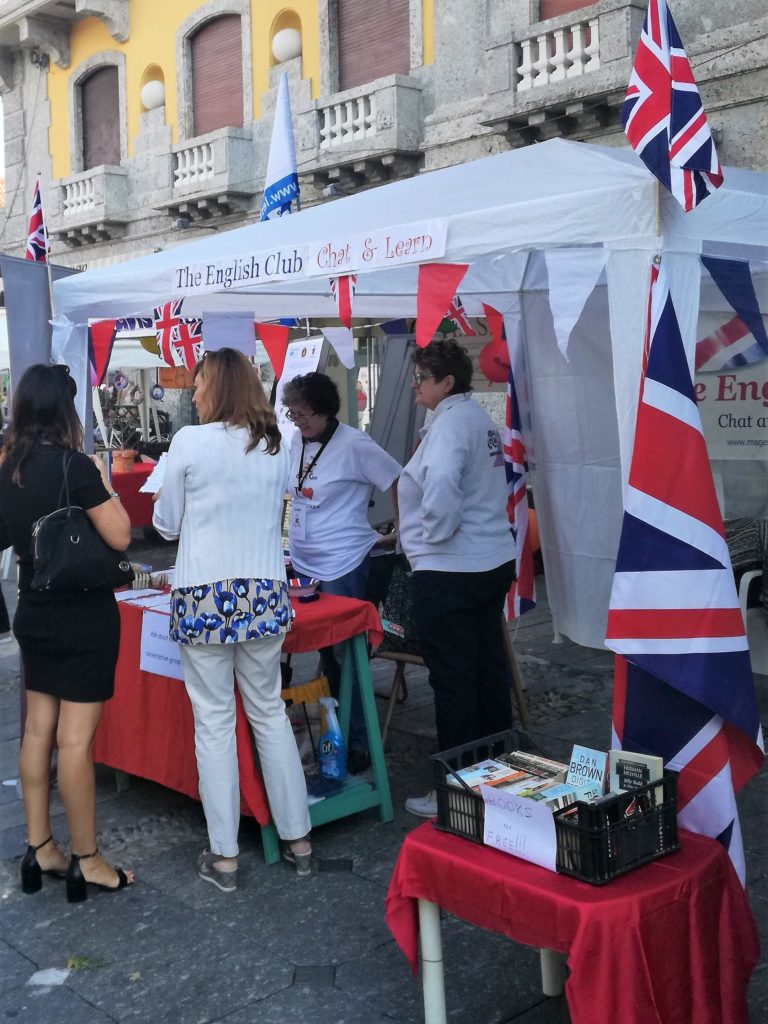 As usual ,  after  missing 2 years due to Covid and other restrictions,  we will be at the Festa delle Associazioni to be held all day in Magenta on SUNDAY 2 OCTOBER.
Don't miss the opportunity to meet us and to learn more about our activities, the English Club Amateur Teatre Goup and the Conversation Group. 
See you soon!
The Club
Our aim is to share British culture with people in the Magenta area, without forgetting the other English speaking countries all over the world.
We are a club, not a school;  anyone can join the Club and take part in the activities just for fun. Even with only a basic knowledge of English.
Our monthly activities each have a specific topic , sometimes funny,  sometimes serious, but there is always something to learn.
There are also a lot of  made- to-measure extras: conversation groups, a  theatre group, musical evenings and lots more …. all in English, of course!