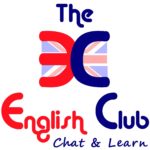 Next event:
Friday May 20th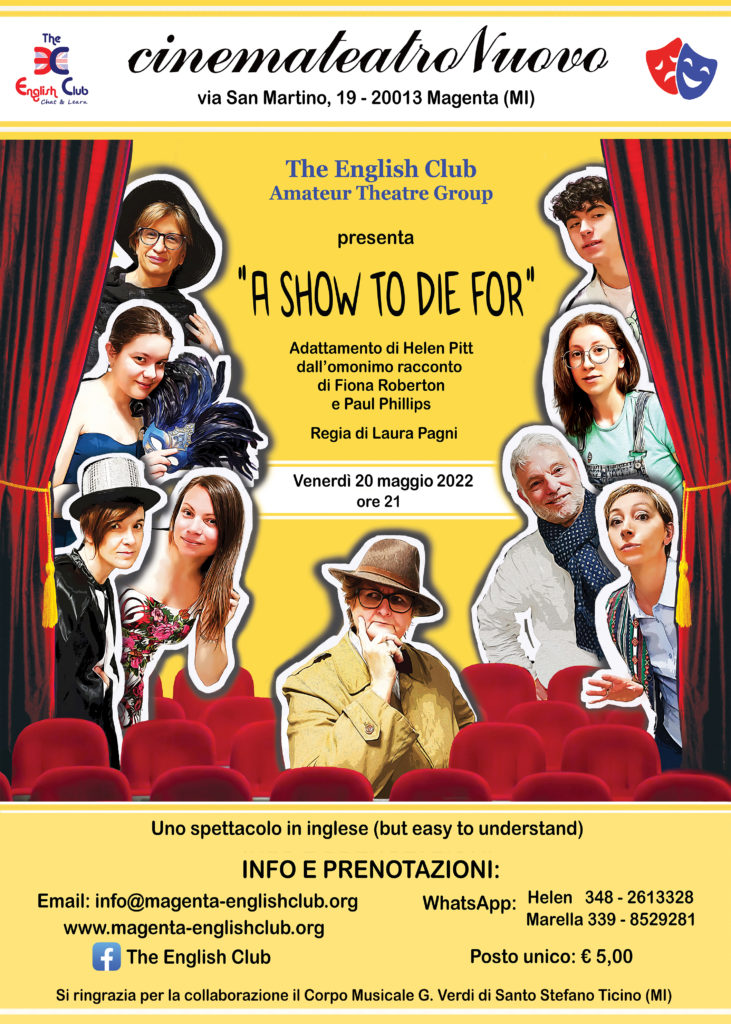 As you may know we are preparing a new English Club theatre performance after two long years. In English, of course.
This year it's a Murder Mystery and the actors  have been working hard for months to make it a show you will never forget.
In fact, it's a 'Show to Die for' ( which is the title!) . So please come and investigate at CinemateatroNuovo in Magenta on Friday 20th May 2022.
Click on this link to pre-book seats and we will contact you to arrange delivery and payment.
It's only 5€ per ticket!  
For more info you can send an email to 
info@magenta-englishclub.org or Whatsapp 348 2613 328
 … and, remeber, it's still necessary to wear a mask in the Theatre
See you soon!
The Club
Our aim is to share British culture with people in the Magenta area, without forgetting the other English speaking countries all over the world.
We are a club, not a school;  anyone can join the Club and take part in the activities just for fun. Even with only a basic knowledge of English.
Our monthly activities each have a specific topic , sometimes funny,  sometimes serious, but there is always something to learn.
There are also a lot of  made- to-measure extras: conversation groups, a  theatre group, musical evenings and lots more …. all in English, of course!