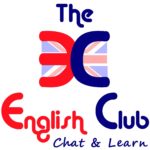 After nearly two years of silence, we started our activities again yesterday at The English Club with the first monthly meeting of this season. A lot of old and new friends came along and joined the Club.
Thanks to Helen and Marella, we spent a really entertaining evening playing  games, chatting and getting to know each other despite the face masks required by the current rules.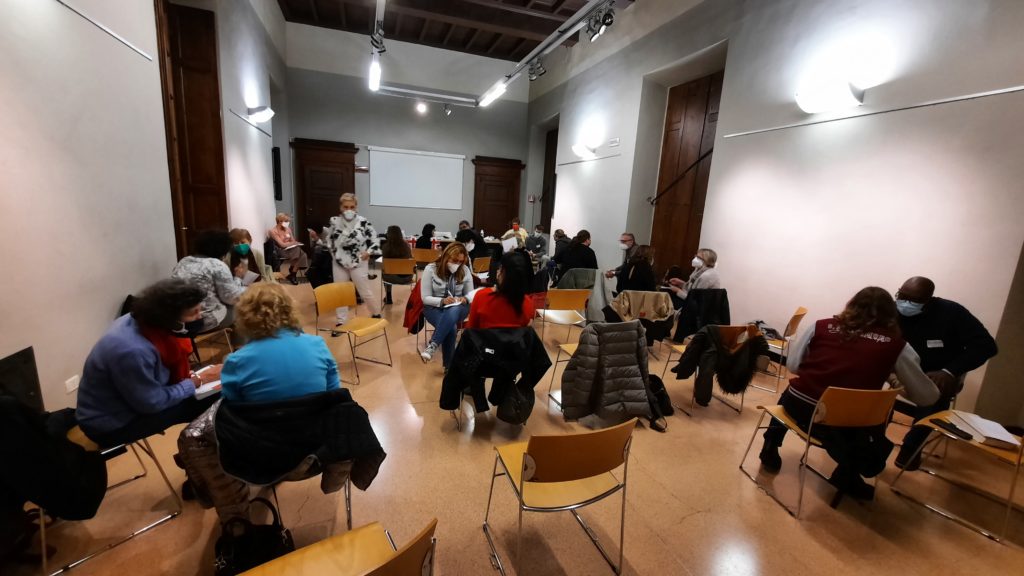 The next meeting will be Wednesday November 17th at 9:00 p.m,  in Casa Giacobbe again.  Students  from  the Liceo Bramante, Magenta, will be presenting some of their experiences – in English of course! So let's support them.
More details in the next few weeks.
Stay tuned!
The Club
Our aim is to share British culture with people in the Magenta area, without forgetting the other English speaking countries all over the world.
We are a club, not a school;  anyone can join the Club and take part in the activities just for fun. Even with only a basic knowledge of English.
Our monthly activities each have a specific topic , sometimes funny,  sometimes serious, but there is always something to learn.
There are also a lot of  made- to-measure extras: conversation groups, a  theatre group, musical evenings and lots more …. all in English, of course!