It's time to start the conversation group!
This group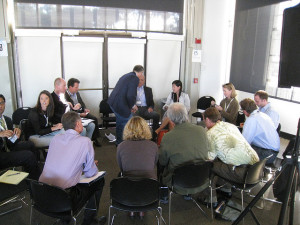 is for members who can speak English at a good level (intermediate/adanced) and don't want to forget it.
Or perhaps you want to brush up your English before a trip abroad. Our mother-tongue group leader will help find topics to stimulate discussions in a friendly and relaxed atmosphere.
The group is meeting every Wednesday evening at 9:00 pm in the Sala Pro Loco
(Casa Giacobbe) via IV Giugno 80,  Magenta.