Next event: Magenta May 19th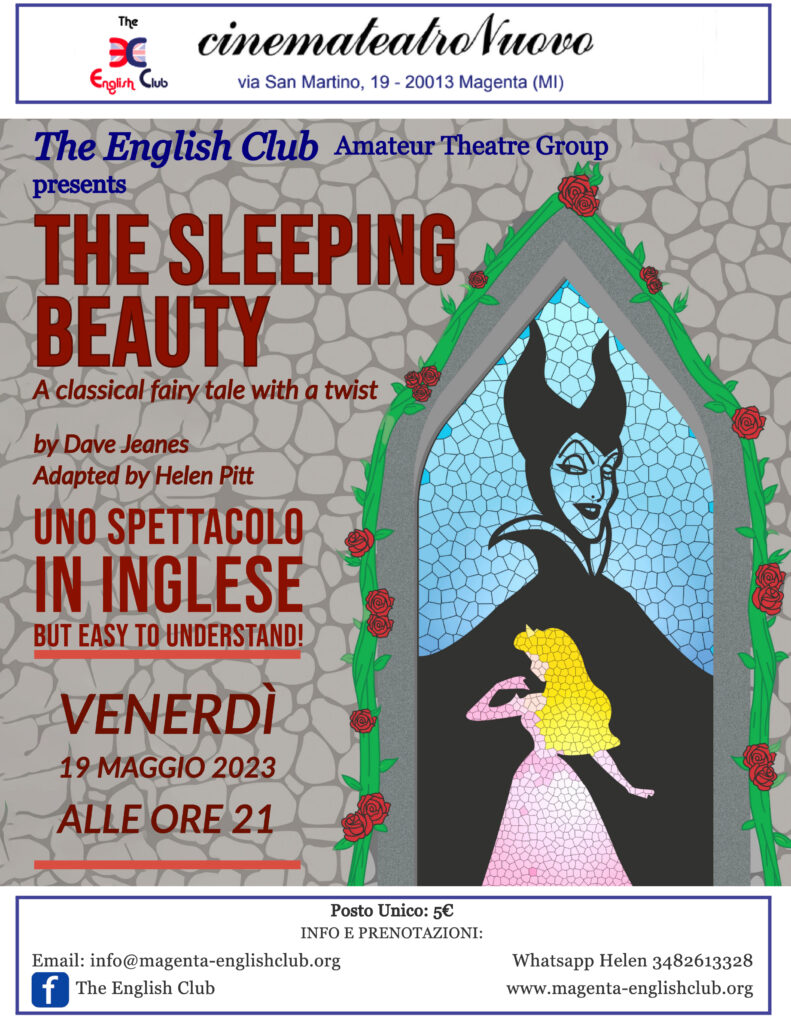 Sorry but we are no longer able to book seats on line.

A lot of people have booked already but there are still some seats left. Please come to the theatre on Friday 19th from 8:00 pm to collect and pay for your tickets.

Thank you for your understanding.
THIS TIME… IT'S A PANTOMIME!
The English Club Theatre Group will be on stage again at 9pm on Friday 19th May at CinemateatroNuovo Magenta to bring you a theatre performance with a difference. Pantomimes are usually staged at Christmas and are loved by British families. They are based on famous fairytales so the story is easy to understand and the typical light-hearted interpretation makes is really fun for both adults and children.
Come and join us in The Sleeping Beauty – We bet you'll enjoy it!!
See you soon!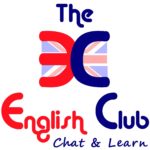 The Club
Our aim is to share British culture with people in the Magenta area, without forgetting the other English speaking countries all over the world.
We are a club, not a school;  anyone can join the Club and take part in the activities just for fun. Even with only a basic knowledge of English.
Our monthly activities each have a specific topic , sometimes funny,  sometimes serious, but there is always something to learn.
There are also a lot of  made- to-measure extras: conversation groups, a  theatre group, musical evenings and lots more …. all in English, of course!