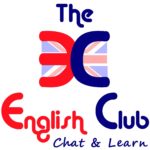 Next Event 
Wednesday 17th November
We Speak Shakespeare
 (but we don't know it)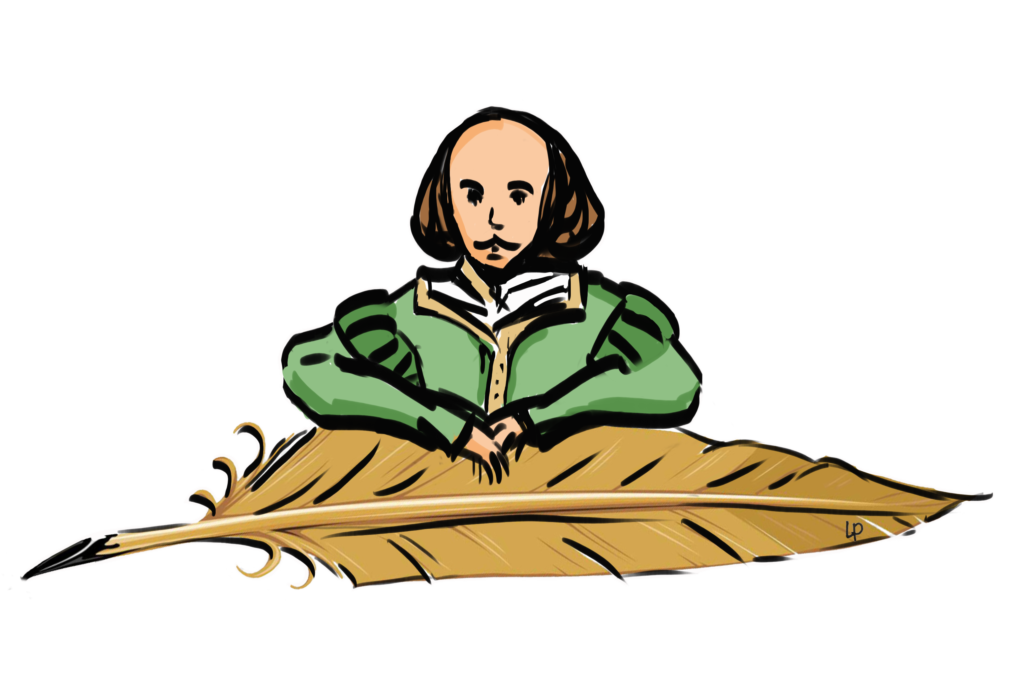 Well, here we go again!
This Wednesday 17th November at 9pm there's another English Club Event!
And what are we going to do? We're going to speak Shakespeare!
NO, it isn't difficult!  Some students from Liceo Bramante in Magenta have been working hard just for you!  They will be telling us about a play they have studied and then … it's your turn. 
You'd be surprised how many phrases you use, in English of course, that were invented by Shakespeare. About four hundred years ago!! So let's see if you know what they really mean!
As usual please book  a place as there are still covid restrictions, and, of course, don't forget your green pass.
So remember to join us WEDNESDAY 17th NOVEMBER 9pm in Sala Conciliare Via Fornaroli 30 – Magenta.
Bye for now…
Helen
The Club
Our aim is to share British culture with people in the Magenta area, without forgetting the other English speaking countries all over the world.
We are a club, not a school;  anyone can join the Club and take part in the activities just for fun. Even with only a basic knowledge of English.
Our monthly activities each have a specific topic , sometimes funny,  sometimes serious, but there is always something to learn.
There are also a lot of  made- to-measure extras: conversation groups, a  theatre group, musical evenings and lots more …. all in English, of course!