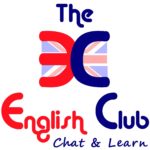 Next event:
Friday June 17th
The Knights of the Round Table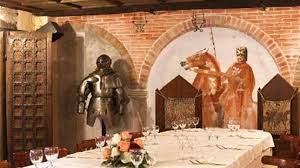 The English Club couldn't miss the opportunity to celebrate the Queen's Platinum Jubilee Year and we'll be doing it on Friday 17th June at 8pm at a beautiful restaurant with a medieval touch.
It's like dining in an old English Castle! It's called Torre dei Gelsi in Cisliano.
We have a private room which can seat up to 30 people so please book asap to avoid disappointment. There is a simple menu starting with salumi and quiche, followed by risotto with burrata and pistacchi and then Apple pie and ice cream.
The cost is 25€ for members and 30€ for non-members wine, water and coffee included.
If you would like to join us, please confirm by  email or Whatsapp 348.2613328 (Helen). Friends are welcome!
Please confirm by Tuesday 14th June as we have to organise the tables.
Save the date: FRIDAY 17TH June 2022 at Ristorante Torre dei Gelsi – Cisliano
See you soon!
The Club
Our aim is to share British culture with people in the Magenta area, without forgetting the other English speaking countries all over the world.
We are a club, not a school;  anyone can join the Club and take part in the activities just for fun. Even with only a basic knowledge of English.
Our monthly activities each have a specific topic , sometimes funny,  sometimes serious, but there is always something to learn.
There are also a lot of  made- to-measure extras: conversation groups, a  theatre group, musical evenings and lots more …. all in English, of course!