NEXT: 

16.10.2019
Moon walk!
Getting to Know you
with Games and Activities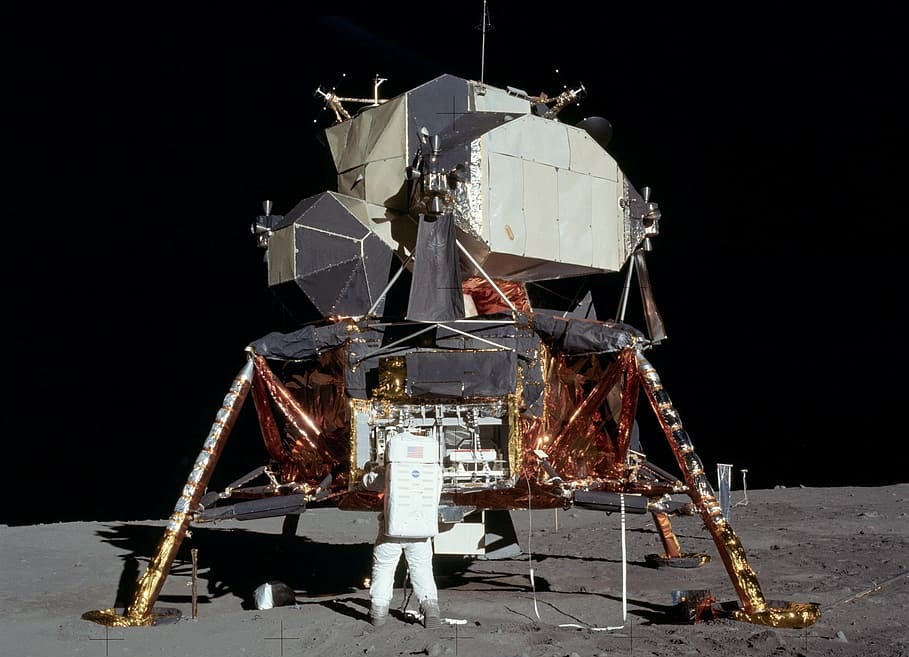 So here we are at last. Our first meeting this season..
Come and  try our informal evening dedicated to everyone who wants to join The English Club, We'll be getting to know each other with easy games and activities in English and then…… a quick trip to the moon!
See you soon!   And if you enjoy it… Join the Club! Bye for now!
---
The Club
We want  to share British culture with people in the Magenta area, without forgetting the other English speaking countries all over the world.
We are a club, not a school
;  anyone can join the Club and take part in the activities just for fun. Even with only a basic knowledge of English. Our
monthly activities
each have a specific topic , sometimes funny,  sometimes serious, but there is always something to learn. There are also a lot of 
made- to-measure extras
: conversation groups, a  theatre group, musical evenings and lots more …. all in English, of course!
follow us on