Next event: Magenta Sunday 24th September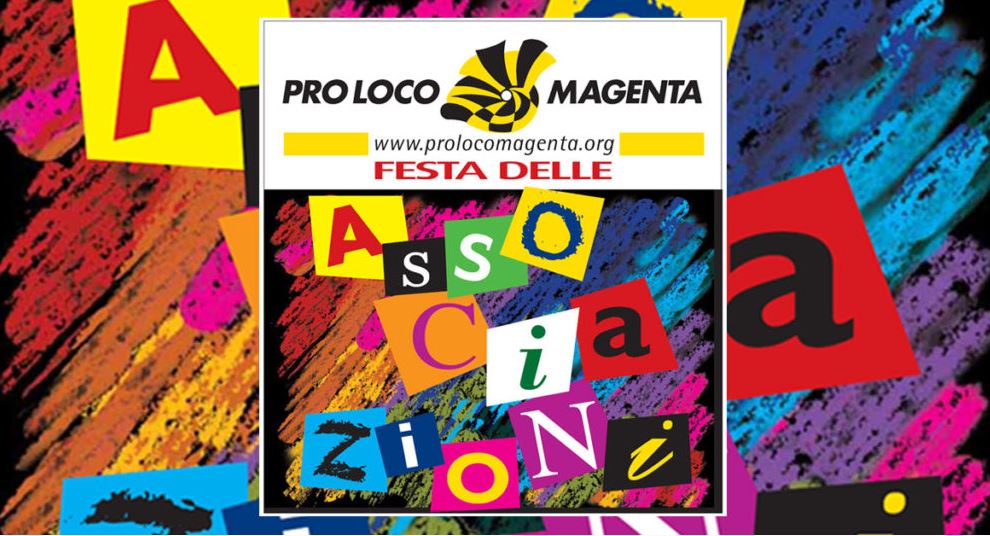 Back to School?
Yes! and Back to The English Club!
We are now organising our theatre and conversation activities for 2023-24.
The CONVERSATION GROUP for intermediate/advanced speakers will be lead by a mother tongue tutor at a time to suit all concerned. Maximum 6 participants.
The THEATRE WORKSHOP for all levels will be held on Thursdays from 9-11pm. No limits.
There will be a free trial session for both activities – senza impegno! Contact us for more info.
Don't be shy – Come and try!!
See you soon!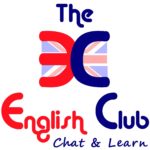 The Club
Our aim is to share British culture with people in the Magenta area, without forgetting the other English speaking countries all over the world.
We are a club, not a school;  anyone can join the Club and take part in the activities just for fun. We have a conversation group at intermediate/advanced level and a  theatre workshop… all in English, of course!