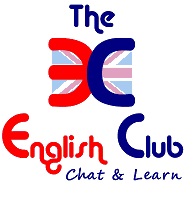 Wednesday April 20th:
A picture is worth a thousand words
A conference with Jennifer Lowe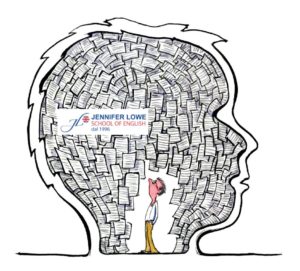 Hi Subscriber,
Using pictures in the classroom makes a foreign language easier to understand and remember. Pictures can help you learn grammar and vocabulary and even pronunciation and intonation.
If you want to know more, Jennifer Lowe will explain how it's done in our next meeting in Casa Giacobbe on Wednesday 20th April at 9pm.
Jennifer Lowe runs her own private language school in Corbetta (JENNIFER LOWE SCHOOL OF ENGLISH).
She does language research with Cambridge University Press and Lancaster University (UK) and she is a regular speaker at international conferences on English Language Teaching and Linguistics.
It will be a very interesting evening! Don't miss it!
There is still a limit to the number of participants so we'd like you to book a place by sending an email to
info@magenta-englishclub.org or
Whatsapp 348 2613 328
 … please bring your Green Pass and, of course, it's still necessary to wear a mask.
So, we hope to see you in 
Magenta – CASA GIACOBBE – Via IV Giugno –  WEDNESDAY 20TH APRIL AT 9PM.
See you soon!

Helen
email: info@magenta-englishclub.org
WhatsApp: 348 261 3328

——- We deliver  our Gazette to keep you updated about the Club activities! Follow us on Facebook and visit our web site www.magenta-englishclub.org for more information.