On Thursday 23 June 2016 a referendum was held  in the UK to decide whether they should leave or remain in the European Union. Leave won by 52% to 48%.
Next Wednesday 18th January 2017 Colin Jamieson is going to accompany us on a journey through BREXIT and explain the most important effects it has had on Britain and on Italy.
Colin is not only a former vice president of the British Chamber of Commerce for Ita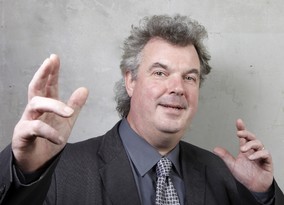 ly but also Chairman of CasaScozia, an Italian-Scottish Cultural Association. So he will no doubt bring us some news from Scotland too.
The UK is going to leave the EU; will Scotland leave the UK? What about N. Ireland? Will Italy leave the EU too?
Colin says he has only questions – no answers.
Discussions will be in English, according to English Club traditions, but the evening is open to non members too. Discussions will be simple in language and content and any communication problems can easily be solved. You are all welcome!
Join us on Wednesday 18th January 2017 in the Sala Conferenze at Casa Giacobbe (Via IV Giugno 80 – Magenta)
For more info please write to
info@magenta-englishclub.org